High-Resolution Model 1/100 Gundamu Astray Red Frame ( IN STOCK )
BANDAI
SKU:
UPC:
4573102553560
Availability:
IN STOCK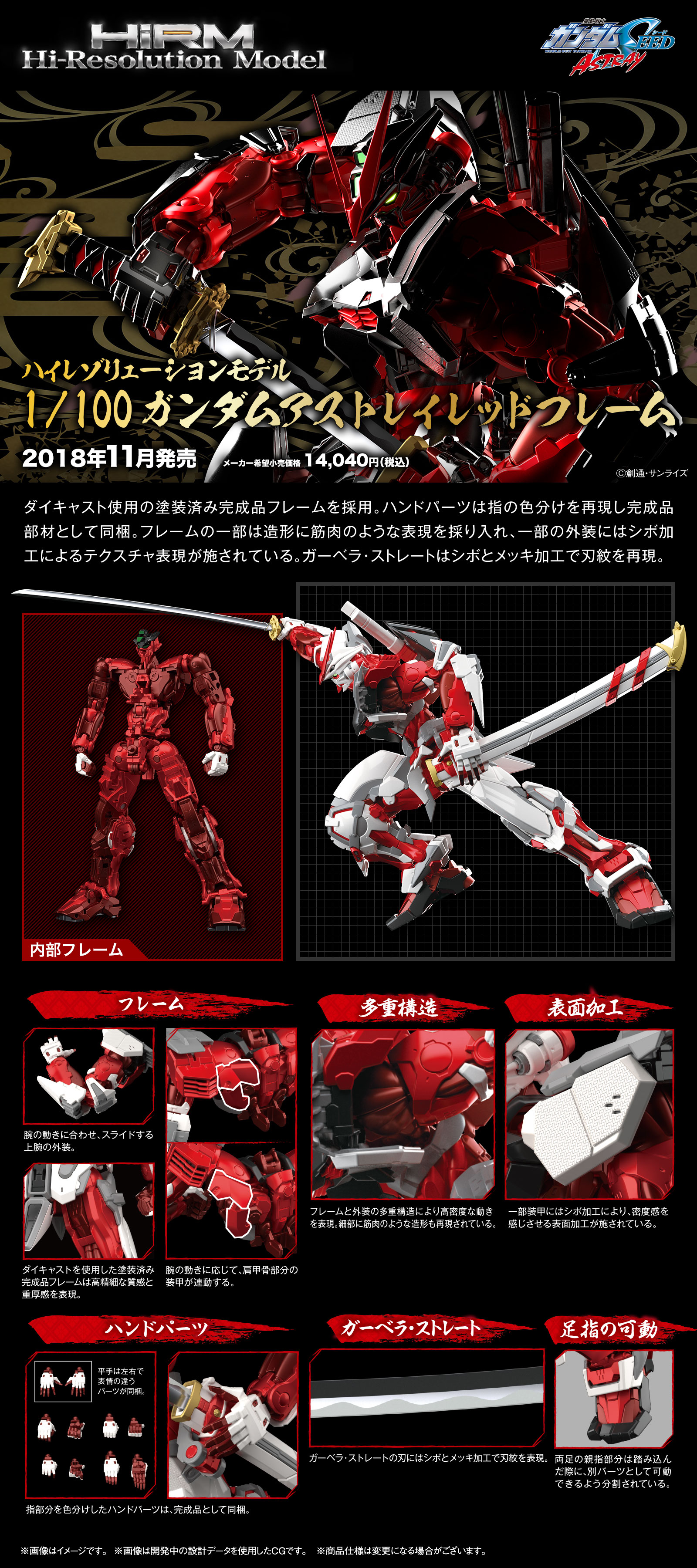 Translate Description:
From "Mobile Suit Gundam SEED ASTRAY", the sharpened "Gundam Astray Red Frame" appears in the high resolution model!
■ Painted finished product frame using die-casting expresses high-definition texture and heavy feeling.
■ The hand parts reproduce the color coding of the fingers and a handy hand is included as a finished product part.
■ Expressing high-density movement due to multiple structure of frame and exterior. It also reproduces the muscle-like modeling in detail.
■ Some armor is subjected to surface processing that gives a sense of density by graining.
■ Gerbera · Straight blade expresses blade crests with embossing and plating processing.
【Accessories】
■ Gerbera straight × 1
■ Beam sabel × 2
■ Beam rifle × 1
■ Shield × 1
[Product content]
■ Molded article × 14
■ Completed product frame × 1
■ Marking seal × 1
■ Instruction Manual × 1
JAN Code:

4573102553560

Product from:

Japan